What You Should Know Before Traveling with ETIAS?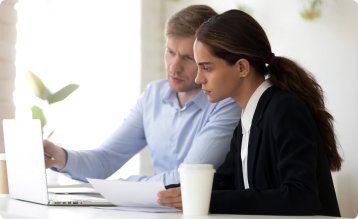 Travel with ETIAS from Mexico
From November 2023 the EU will launch the new ETIAS System that will enhance the Union's flexibility and security against the external threats. By checking the personal information of the passengers in several different security databases, the EU intends to curb the issues of Security, Epidemiological and Illegal Migration.
ETIAS will be eligible only for those country nationals, who enjoy visa-free travel with the European Union. As of today, the list includes 58 countries, including Mexico.
Once you get your authorisation you will be able to travel with ETIAS for three years and stay in the EU/Schengen Area for up to 90 days within 190-day period.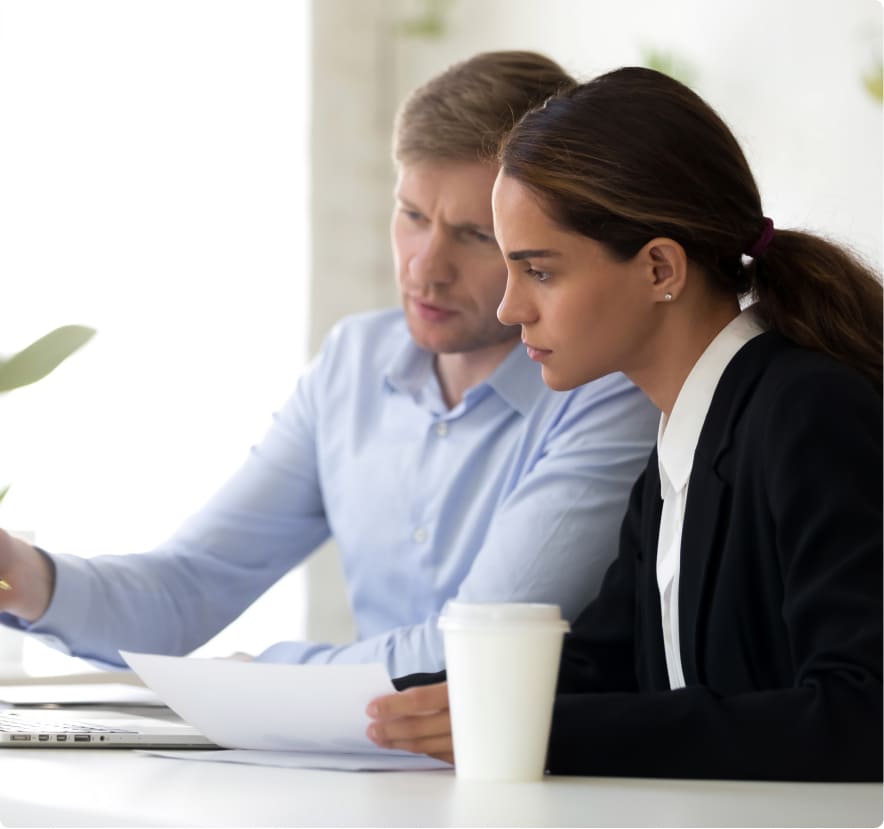 Simple steps to get your ETIAS Visa

Get notified when
ETIAS becomes mandatory

Start your online application with us

Receive ETIAS
Approval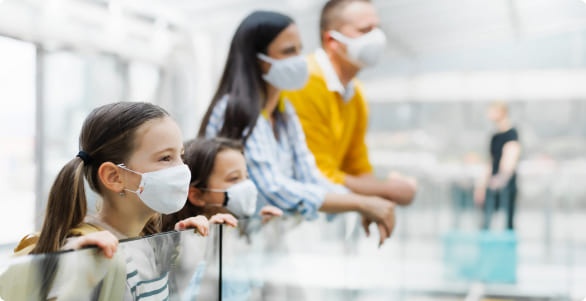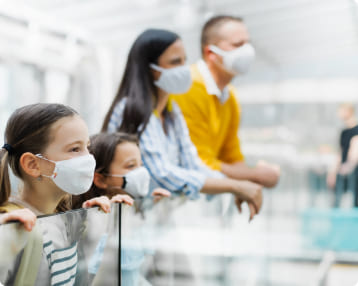 Covid-19 Notice: Traveling with ETIAS
Due to the high epidemiological risks Mexican citizens traveling to the Schengen Area are required to fill out the Passenger Locator Forms (PLFs). Mexican Citizens who are vaccinated with EMA-approved vaccines will not need any other additional health-related documentation to visit the EU.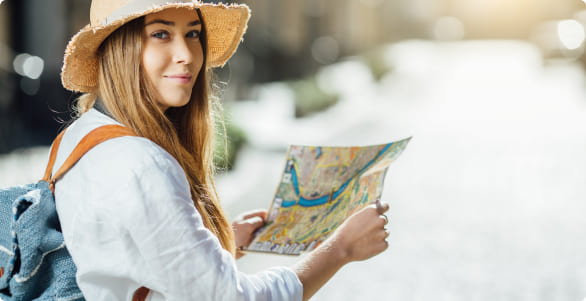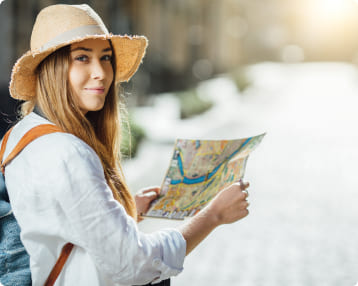 Travel Requirements for Mexican Citizens
To apply for ETIAS authorisation you will only need a valid Biometric Passport and filled out application form. You will get the feedback on your application status once you submit these documentation and pay the application fee.
Please note that having the ETIAS authorisation doesn't guarantee your entry within the EU/Schengen Area. Border Control Officer might still ask you for Round-Trip Flight Tickets, Proof of Sufficient Funds, Travel Insurance and other travel-related documentation.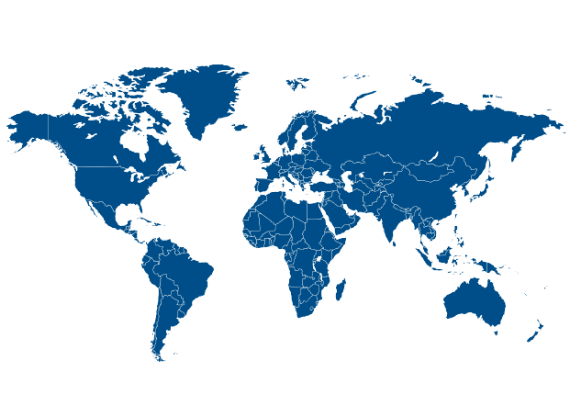 Travel with ETIAS to European Countries
Travel with ETIAS is a simple way to enjoy your visit to Europe without any worries.
With just a few clicks of a button not only you can get your travel authorisation for three years, but also avoid standing in a huge line of visitors at the EU border. Thanks to the ETIAS System and Smart Gate Technology at the EU borders, you will be able to clear the Passport Control in five minutes.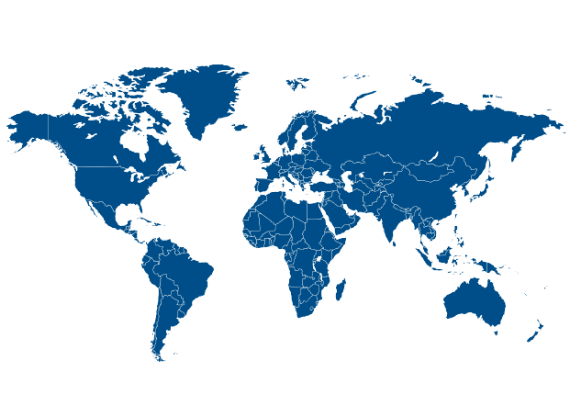 FAQs on Travel with ETIAS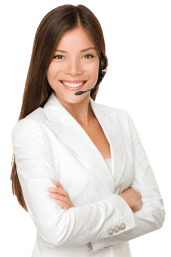 Frequently Asked Questions
No. ETIAS is a short-term travel authorisation that enables you to stay in the EU/Schengen Area for up to 90 days within 180-day period.
No. If you are planning to move to Europe for Study purposes, you will need to apply for an appropriate type of National Visa.
It depends on the severity of the crime. More severe the crime is, less chances you will have to get the authorisation.