EUROPEAN TRAVEL INFORMATION AUTHORISATION SYSTEM
ETIAS Travel Authorisation for Mexican Citizens
Sign Up Now to Be One Step Ahead When ETIAS Becomes Mandatory

Get notified when ETIAS
becomes mandatory

Start your online application
with us

Receive ETIAS
Approval

Travel to
Europe

Get notified when ETIAS
is mandatory

Start online application
with us

Receive ETIAS
Confirmation

Travel to Europe
What Is ETIAS Travel Authorisation?
European Travel Information and Authorisation System (ETIAS) is a new security measure of the EU, set to come into force from November 2023. The main goal of the system is to enhance EU's efficiency against external security and epidemiological threats by pre-screening visitors before their arrival.
ETIAS authorisation will be mandatory precursor to enter the EU Schengen Area. The authorisation will allow you to spend 90 days within 180-day period in the EU for leisure or business purposes. If you plan to move to Europe for work or study, you will need to apply for an appropriate visa.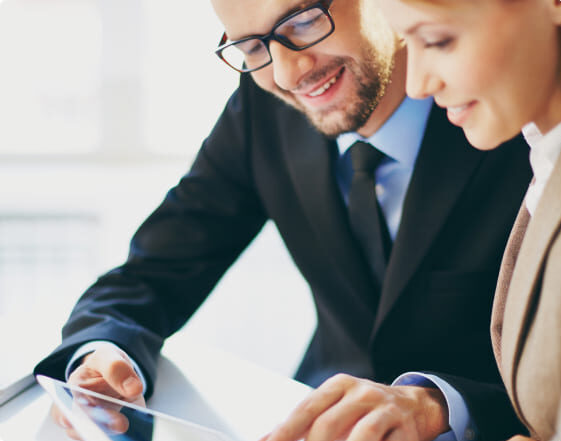 Get Notified When ETIAS Becomes Mandatory
Sign Up Now to Be One Step Ahead When ETIAS Becomes Mandatory
From 2023 Nationals of the Following Countries Will Be Eligible for ETIAS Authorisation:
Albania

Antigua & Barbuda

Argentina

Australia

Bahamas

Barbados

Bosnia and Herzegovin

Brazil

Brunei

Canada

Chile

Colombia
Costa Rica

Dominica

El Salvador

Georgia

Granada

Guatemala

Honduras

Hong Kong

Israel

Japan

Kiribati

Macao
North Macedonia

Malaysia

Marshall Islands

Mauritius

Mexico

Micronesia

Moldova

Montenegro

New Zealand

Nicaragua

Palau

Panama
Paraguay

Peru

Saint Kitts & Nevis

Saint Lucia

Saint Vincent

Samoa

Serbia

Seychelles

Singapore

Solomon Islands

South Korea

Taiwan
Timor Leste

Tonga

Trinidat & Tobago

Tuvalu

Uruguay

Ukraine

UAE

Vanuatu

Venezuela

United Kingdom

United States
You Will Need to Apply for the ETIAS Authorisation If You Are Traveling to One of These Countries:
Austria

Belgium

Luxembourg

Netherlands

Germany

France

Spain

Portugal

Sweden

Finland

Denmark

Lithuania

Latvia

San Marino

Estonia

Poland

Slovakia

Hungary

Slovenia

Italy

Greece

Czech Republic

Malta

Monaco

Liechtenstein

Iceland

Norway

Switzerland

Vatican

Bulgaria

Croatia

Cyprus

Romania
Do I Need ETIAS Authorisation to Visit Europe?
ETIAS will be mandatory for the visa-exempt third country nationals. The system will serve as an additional security layer for those travelers, who didn't need any permit to travel to the Schengen Area before.
As of today, nationals of 58 countries in the world, including Mexican Citizens, will be eligible for ETIAS authorisation.
ETIAS member countries cover all the EU member countries (Except Ireland), all the EFTA member countries and European Microstates with Open Borders.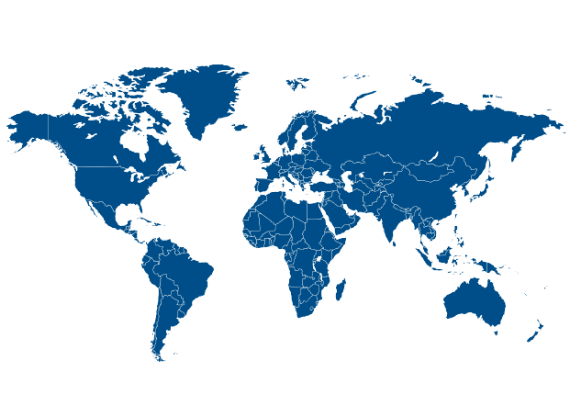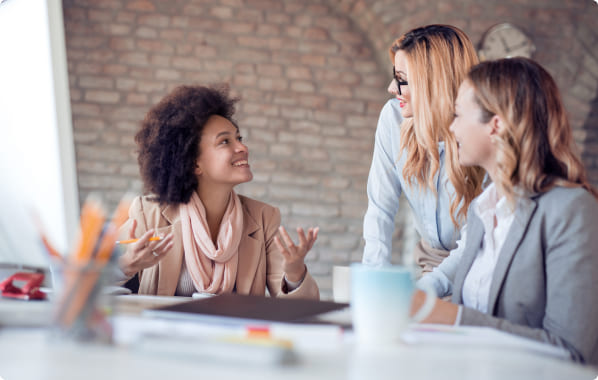 ETIAS Requirements for Mexican Citizens
To successfully complete your ETIAS application, you will need:
One characteristic of the ETIAS authorisation is that it will be electronically linked to your Biometric Passport. This means that if you lost or renew your current passport, you will need to apply for new authorisation too.
Biometric Passport is a travel document with an embedded chip that electronically stores all your personal information, including the fingerprints. First Mexican Biometric Passport was issued in 2021.
Frequently Asked Questions
Having additional ETIAS-related questions? Check out our FAQs page.
If you still have further queries don't hesitate to contact our customer support team.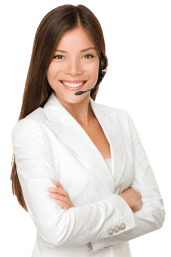 Yes. From November 2023 Mexican citizens traveling to the EU Schengen Area will need to apply for ETIAS Authorisation.
ETIAS authorisation will allow you to stay on the EU territory for up to 90 days within 180-day period.
No. ETIAS is a travel authorisation for short-term trips for leisure or business.
If you are a Mexican Citizen and intend to work in one of the EU member countries, you will need to apply for a work permit or an appropriate type of National Visa.
The most recent ETIAS news and updates
Obtaining Italian citizenship through investment is a significant opportunity for non-European nationals, and it is essential to understand the process and benefits associated with it. This article aims to provide a comprehensive guide to help individuals navigate the requirements and procedures involved in obtaining Italian citizenship through investment.
Bus tours have become a popular choice for travelers seeking to explore the diverse and captivating landscapes of Europe. These guided tours offer convenience, comfort, and the opportunity to discover multiple destinations in a single trip.
France is widely regarded as one of the most romantic destinations in the world, making it an ideal choice for honeymooners seeking a memorable and enchanting experience.