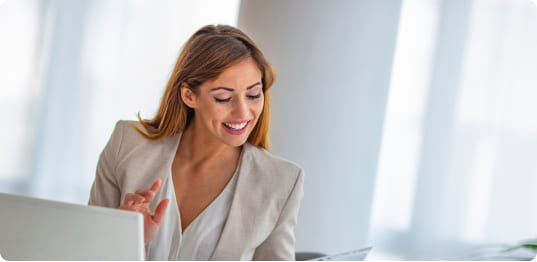 Stay Updated on the Latest ETIAS Information
In this FAQ section you will find answers on the most important questions you might have about ETIAS system.
You can also check our Requirements and News pages, that will give you full overview about the procedural aspect of the application submission.
In case you don't find necessary information or have additional queries, please contact our customer support team or send us an email. We will get back to you as soon as possible with up-to-date information on all your queries.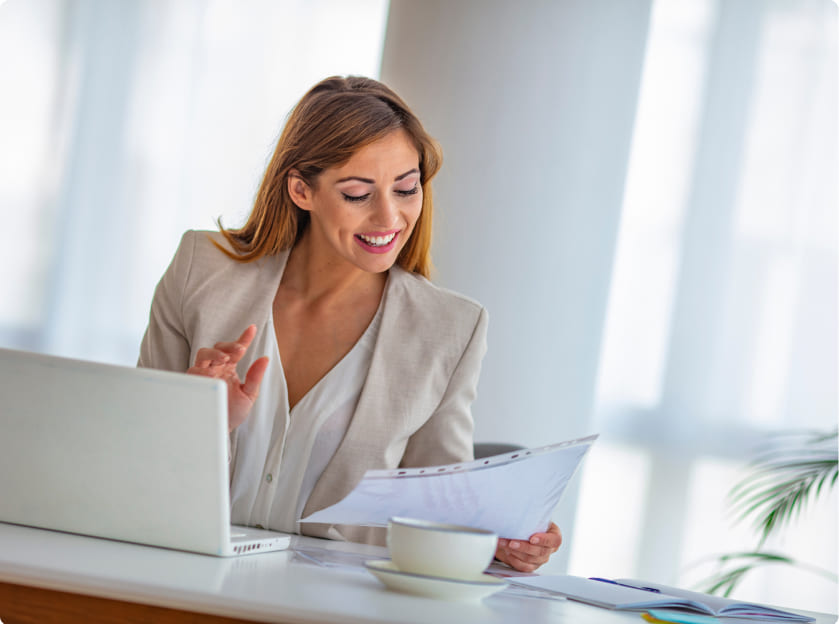 Frequently Asked Questions
Yes. Mexican Citizens, like other 57 ETIAS-eligible country citizens, will need to apply for ETIAS authorisation prior traveling to Europe.
From November 2023, ETIAS will become mandatory for travel to Europe from Mexico.
However, there will be a six months transition period before it fully switches to ETIAS system.
Once you obtain ETIAS authorisation it will allow you to stay in the Schengen Area for up to 90 days within a 180-day period for three consecutive years.
No. ETIAS Visa Waiver is a program for those international travelers, who intend to visit Europe on a short-term trip, let it be leisure or business purposes.
To be eligible to work in the EU, you will need to apply for a relevant type of National Visa.
No. Much like working purposes, you will need to apply for a Study Permit or National D Type Visa to study in Europe legally.
ETIAS application provides questions about your personal information, including your criminal records. While having a criminal record doesn't entirely bar you from getting the authorisation, you will be required to attend an online interview.
The chances of getting ETIAS authorisation depends on the severity of the crime. Less serious the crime is, more chance you have to obtain a visa-waiver.