Get Notified When ETIAS Becomes Mandatory
Sign Up Now to Be One Step Ahead When ETIAS Becomes Mandatory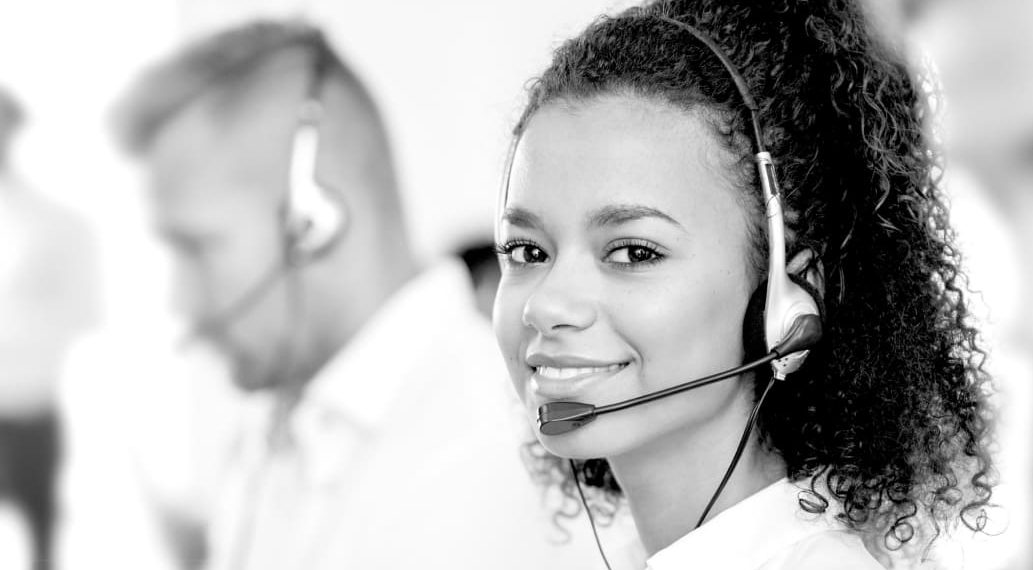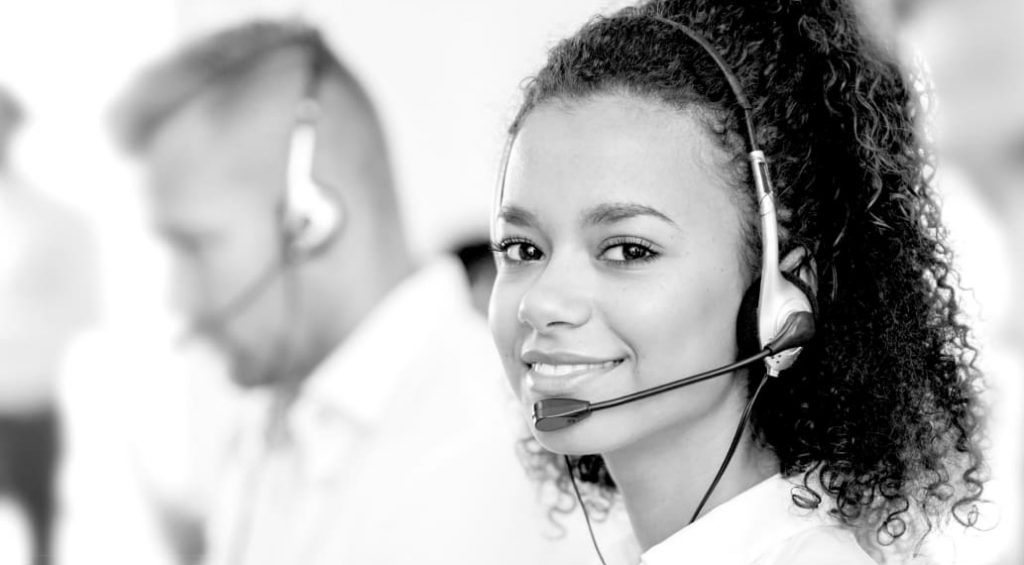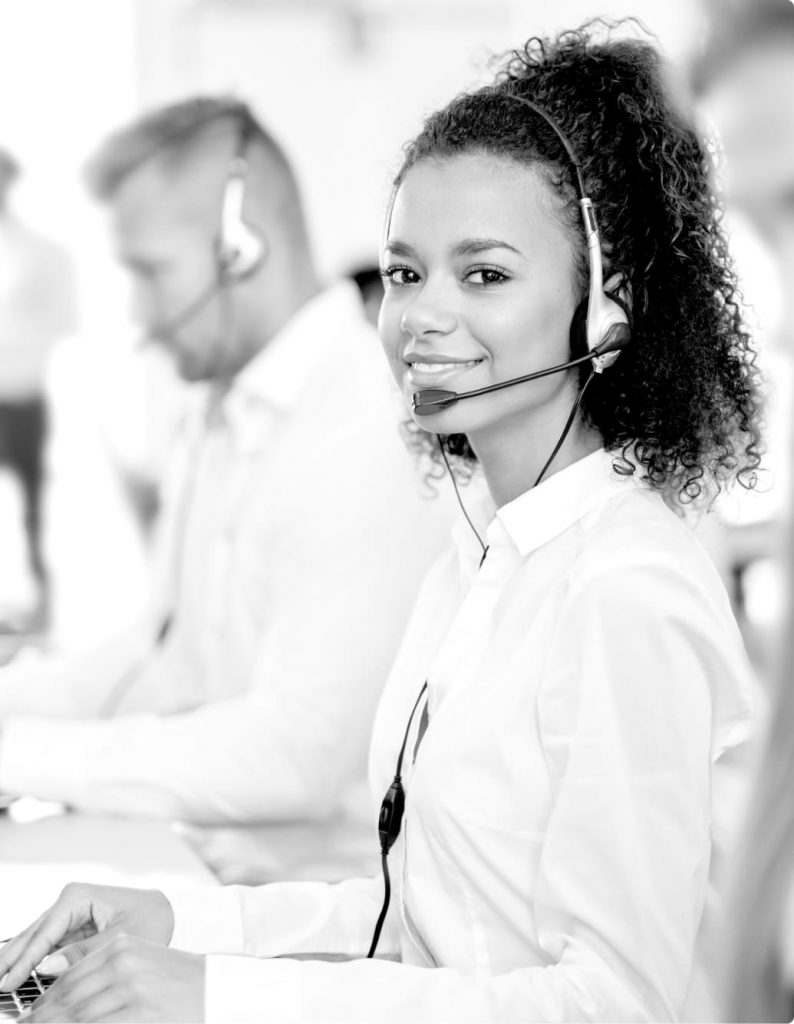 Contact Us - ETIAS Assistance
Make sure that you are familiar with our FAQs and Requirements Pages. Here you can get the answers on your most important questions.
In case you have additional queries, don't hesitate to contact our customer support team using the form below.
Alternatively, you can send us your queries via email at info@etias.mx. We will get back to you as soon as possible with the most recent information.