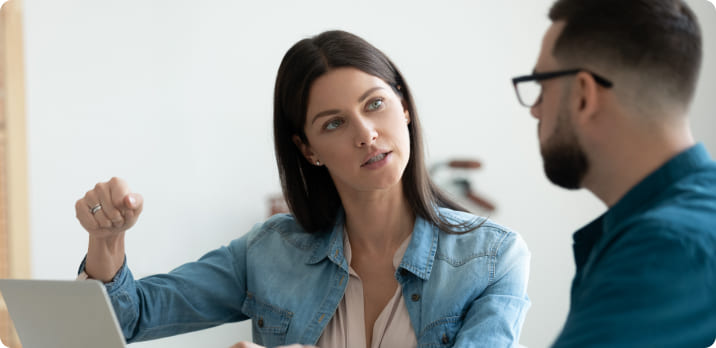 About ETIAS - What Is It and How You Can Get Your Authorisation?
ETIAS is a new travel regulation of the European Union, set to come into force from 2023. By launching the system, the European Union intends to enhance its efficiency against external threats. The system will effectively operate against Security, Epidemiological and Illegal Migration Risks.
From November 2023, you will need to apply for ETIAS authorisation prior traveling to the EU Schengen Area. The application process is very smooth and straightforward. All you have to do is to fill out online application form and provide general information about yourself, alongside your Biometric Passport.
After submission, the system automatically reviews your application and gives you the feedback in several hours. According to the EU, the approval rate of application will be around 95%.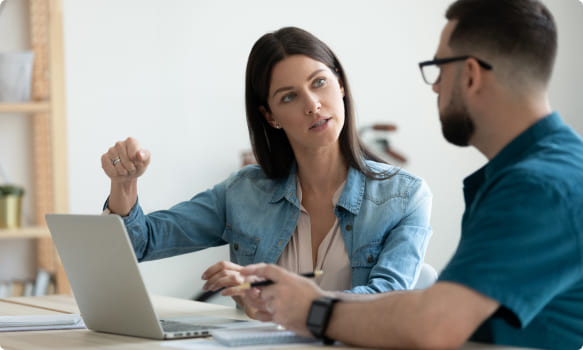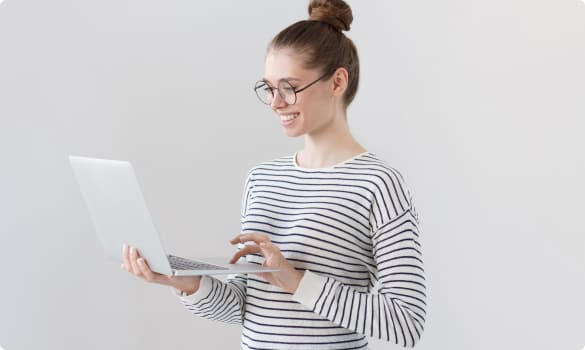 About Our Services and How Can We Help You
Filling out yet another application form prior traveling might sound rather complicated. Especially, when you should be spending all this time on planning and getting the best possible experience from your trip.

We believe that everything should be made as simple as possible. This is why it is our primary goal to turn your ETIAS application process into an easy and smooth experience. Here we will take care of your ETIAS authorisation as it was ours, while you can fully concentrate on re-arranging the bucket list for your trip.
And, did you know that you can stay one step ahead of others by reading the latest ETIAS travel information on our News page?