ETIAS Application for Mexican Citizens
Interested in how to get to the EU Schengen Area once ETIAS comes into force from 2023? – Learn more about ETIAS application and requirements in our step-by-step guide here.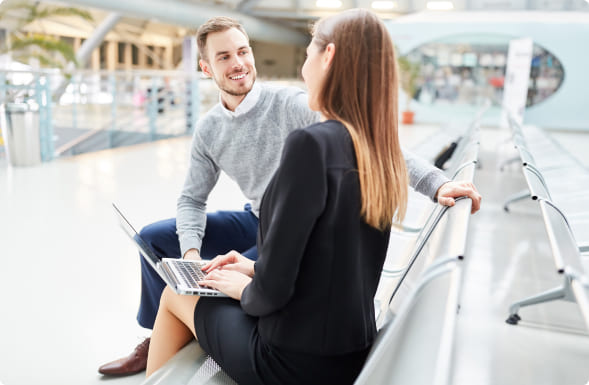 From November 2023, the EU will launch new European Travel Information and Authorisation System (ETIAS) aimed at strengthening the Union's security against the external threats. The new system will allow the law enforcement officers to pre-screen the travelers before they even step in at the airport.
After the verification of the provided information, you will be given either positive or negative feedback. In rare cases you might have to submit additional documentations or attend an online interview.
ETIAS authorisation will be valid for three years per one passport. You cannot transfer ETIAS from one Biometric Passport to another. If you get a new passport, you will need a new authorisation too.
Please note that ETIAS Visa Waiver only allows you to stay inside the Schengen Area for 90 days within 180-day period for Travel, Business or other Short-term purposes. If you wish to study or work in the EU, you will need to apply for an appropriate National Visa.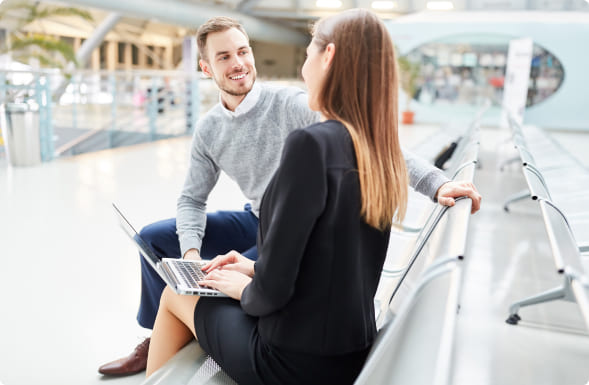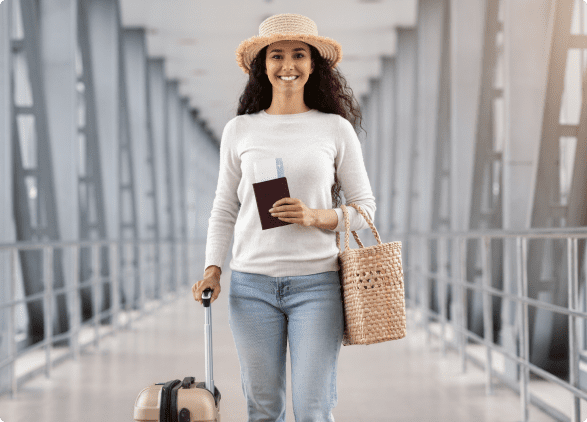 ETIAS application process is very smooth and easy. All you have to do is to fill out an application form, containing general questions about your personal information, and provide the digital copy of your Biometric Passport's first page.
From 2021 Mexico has switched from traditional to Biometric Passports, making the travel document more secure against frauds or illicit usage of personal information. If you have a passport that was issued before 2021, you will need to apply for a new one to be eligible for ETIAS system.
Please note that border control officer might still ask you following documents, regardless your ETIAS status:
Your ETIAS Application Must Include:
You Will Need to Provide Information on Your:
Simple Steps to Get Your ETIAS Authorisation

Get notified when
ETIAS becomes mandatory

Start your online application with us

Receive ETIAS
Approval

Cancelation / Denial of ETIAS Authorisation
Even though ETIAS approval rate will be around 95%, your ETIAS application might still get cancelled, delayed or denied in following scenarios: