ETIAS Requirements for Mexican Citizens Traveling to Europe
ETIAS Requirements for Mexican Citizens Traveling to Europe
What Will ETIAS Change for Mexican Citizens?
As of today, Mexican citizens enjoy visa-free travel with the EU Schengen Area member countries, thanks to Bilateral Agreements between the EU and Mexico. This means that Mexican citizens don't need to apply for any type of online authorisations or electronic visas to enter the Schengen Area.
The only thing that changes from November 2023, is that Mexican Citizens will need to fill out ETIAS application prior traveling to Europe. The terms and conditions of visa free travel, such as the duration of legal stay within Europe or the list of required documents at the border will remain the same.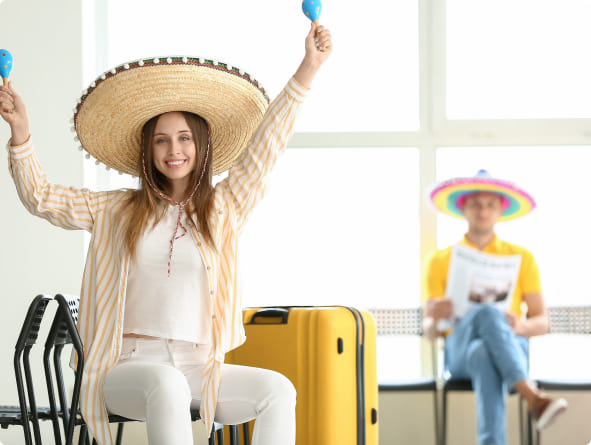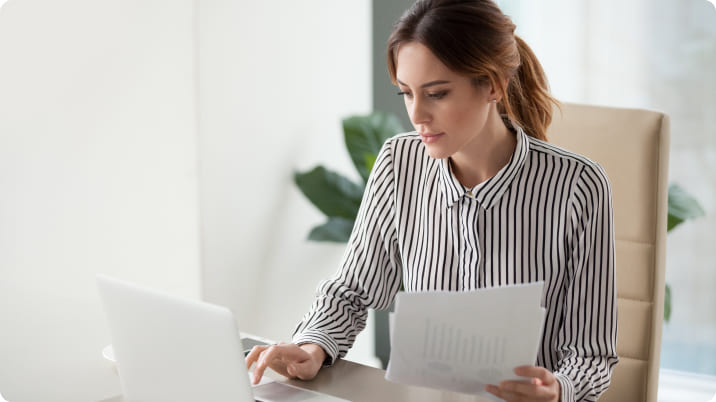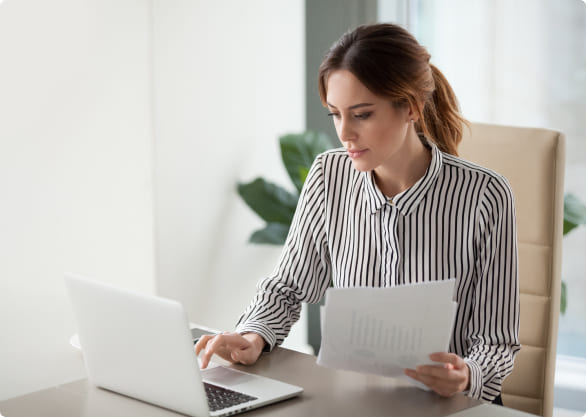 How Can I Apply for ETIAS Authorisation?
According to ETIAS requirements, the application process will be very smooth and straightforward. First, you need to fill out online application form and answer some general questions about yourself. This will take you around 15 minutes.
Once you are done with the questionnaire, you will have to submit the application form alongside your Biometric Passport. From 2021 Mexico switched to Electronic Passports, so you will need to have new type of passports with embedded chip.
You will receive the feedback regarding the status of your ETIAS application within hours. The approval rate of the ETIAS will be around 95%.
22 EU/Schengen Member Countries

Austria

Belgium

Luxembourg

Netherlands

Germany

France

Spain

Portugal

Sweden

Finland

Denmark
Lithuania

Latvia

Estonia

Poland

Slovakia

Hungary

Slovenia

Italy

Greece

Czech Republic

Malta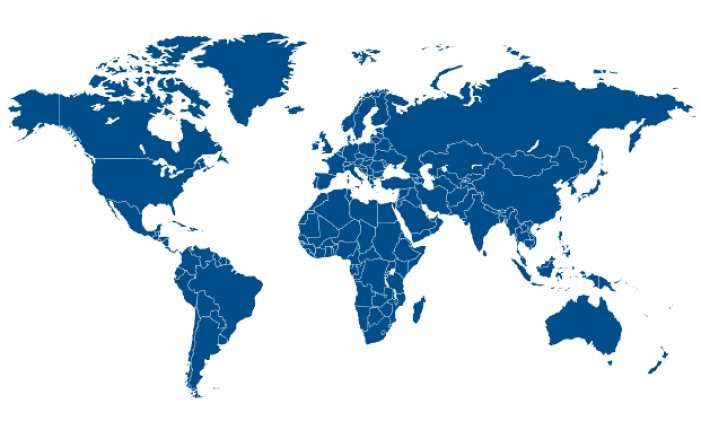 Non-EU Schengen Member Countries

Liechtenstein

Iceland

Norway

Switzerland
European Microstates with Open Borders
San Marino

Monaco

Vatican City
Non-Schengen EU Member States
Romania

Bulgaria

Croatia

Cyprus
From November 2023 ETIAS will be mandatory for every non-EU/Schengen affiliated third country nationals. As of today, there are 58 countries in the ETIAS-eligible list.
ETIAS for Kids and Minors
According to ETIAS requirements, kids and minors will need to have ETIAS authorisation too. In such cases the application form should be filled in by the parents or legal guardians. Children up to 12 years old are free from the application fee.
How Long Will My ETIAS Be Valid?
Once you get your ETIAS travel authorisation, it will enable you to travel to the EU/Schengen Area for up to 90 days within 180-day period for three years.
Please note that your ETIAS authorisation is only valid for the given passport and cannot be transferred between the different travel documents.
Can I Work in the EU with ETIAS?
ETIAS is a travel authorisation permit and you cannot use it for legal employment within the European Union. If you are planning to move to the EU for work purposes, you will need to apply for an appropriate Work Permit.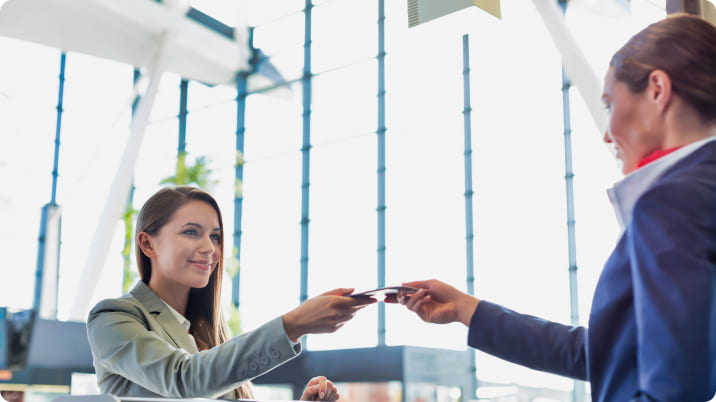 The only document you need to apply for the ETIAS authorisation is your Biometric Passport. It has an electronically embedded chip, storing all your personal information, including your fingerprints.
Please note that having an ETIAS authorisation will not guarantee your entry to the EU/Schengen Area. Border Control Officer might still ask for the following documents: